Value of an eco home
Below are some of the initial efforts by the real estate industry to calculate the value of eco, energy efficient and smart features in properties. While these are great resources now, our company's mission is to improve the real estate industry by more accurately integrating these properties into the marketplace and help determine their value.

Learn more about how we are doing this.


Eco Homes Market Summary
Supply: Eco homes are expected to double by 2021 to 2M or 32% of homes for sale (NAR, NAHB, Census, LEED, NGBS, DOE...)

Demand: ~10M millennials will be home searching by 2018. (Trulia). And according to a 2014 report from the National Association of Realtors, sustainable features such as heating costs, energy efficient lighting, eco landscaping, and solar panels were "very important" factors for 9 to 36% of home buyers.

With most homebuyers starting their searches on a national real estate website, home buyers need a place to begin their home search that includes all the features of a home, including energy efficiency, cost savings, and certifications. Sellers need a place to accurately market their listings.
Energy Efficiency and Eco features Can Add Value to Your Property
"What is Green Worth? Unveiling High-Performance Home Premiums in Washington, D.C.," finds that high-performance homes marketed with green features (such as a solar photovoltaic array or LEED certification) sell for a mean premium of 3.46 percent compared to homes without green features." Source: Institute for Market Transformation

We are also helping to add value to eco homes by accurately marketing and recording the eco features of a home, when possible, and working to create comparables to show the true market value of these homes.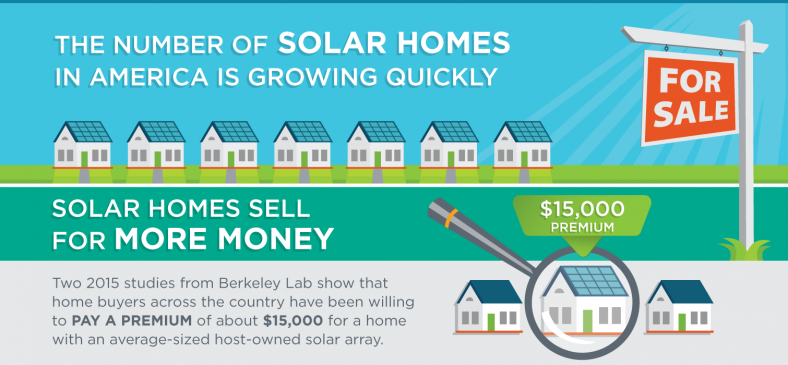 Solar
Solar can add resale value to your home, while saving you monthly on your utility bill. Learn all the ways that solar adds value.
Learn more about solar

Geothermal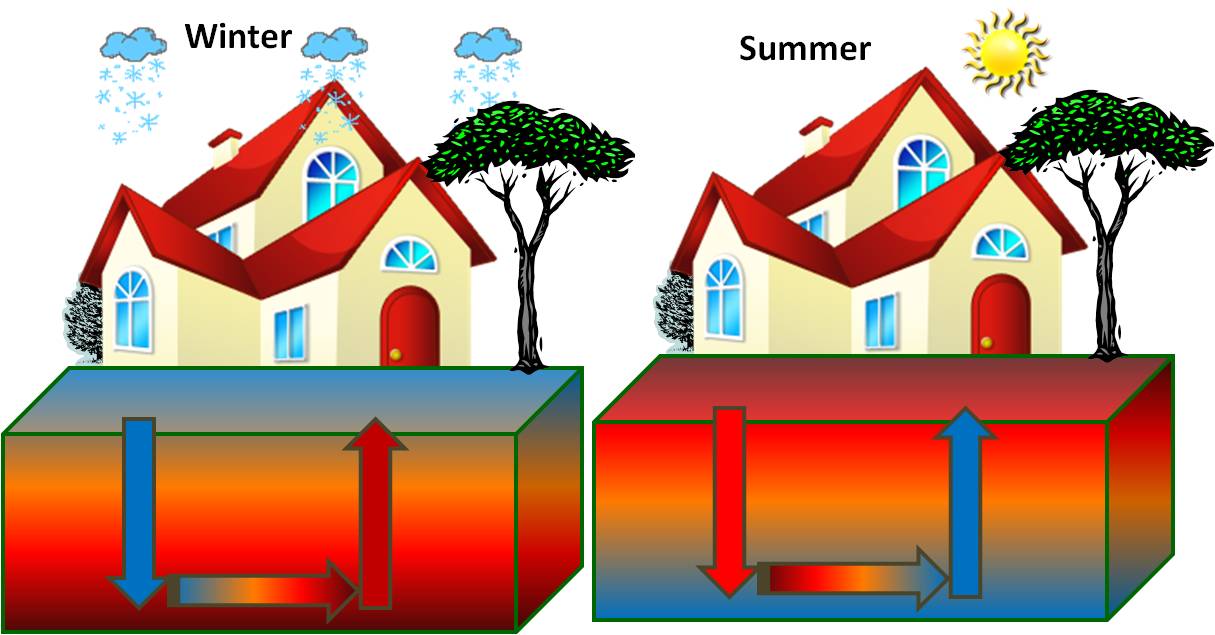 A natural energy source that can produce electricity, use directly or heat and cool a home. When marketed correctly, these systems can add value to properties by showing buyers the potential to save money each month on their utility bills.

Learn more about geothermal
Photo credit The Eco Ambassador

Certifications
Third party certifications and energy audits can help add value by validating the energy efficiency and eco features of a property. In fact, certifications can increase a home's value by 9% and likely more! There are many certifications nationally and locally.

Check out our list of certifications to learn more about them.



Higher Appraisals & Real Estate Contracts
From insulation, to appliances, to renewable energy appraisals and real estate contracts are getting savvier about the added value of these features.

Learn more about the importance of getting the right appraisal and the right contract for your property's resale.